Make Windsor, VT your home! Explore homes for sale or land listings.
Windsor Community
Windsor, Vermont was chartered as a town in 1761. The Robbins & Lawrence Armory, located near the center of town, pioneered tools and methods which made modern mass production possible (learn more by visiting the American Precision Museum, housed in the original factory).
Other points of interest in Windsor include:
A busy downtown with a variety of restaurants & stores
Mt. Ascutney- hiking, biking & outdoor fun
Harpoon Brewery
Connecticut River (the town's eastern border)
Also of note is the Cornish-Windsor Covered Bridge, which spans the Connecticut River, connecting Windsor to Cornish, NH. The bridge operates daily with two lanes of traffic, and was known as the longest covered bridge in the nation until 2008.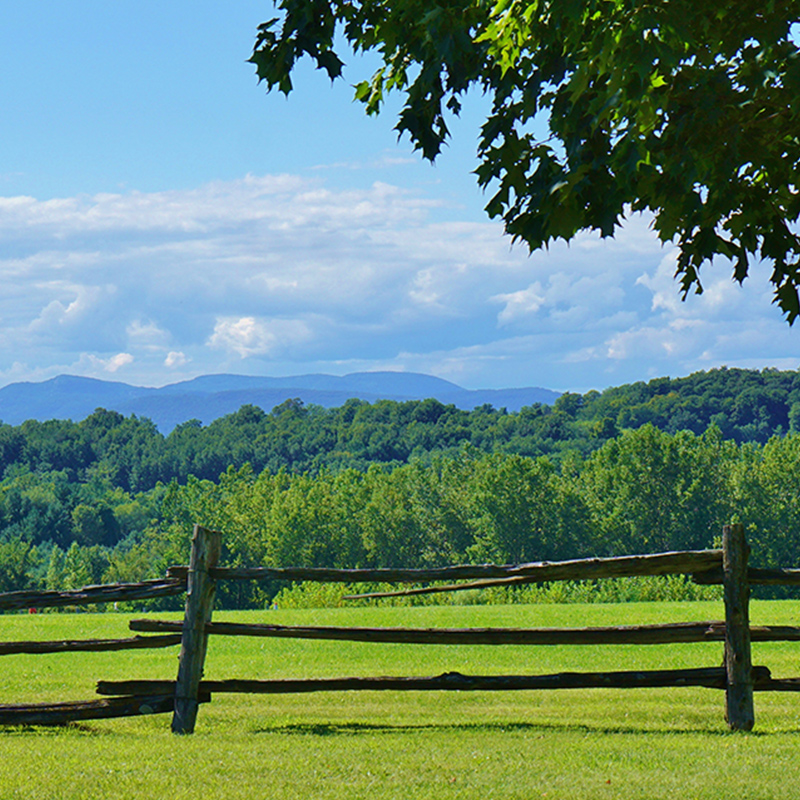 View Windsor, Vermont Properties
About Windsor...
Windsor, VT Schools
Windsor School District includes an Elementary, Middle and High School centrally located in the downtown area. Students from West Windsor, Weathersfield, and Hartland also attend the Middle and High Schools.
Windsor, VT Real Estate Statistics:
Population: 3,553
Average Home Price: $167,410
Median Income: $50,385
Average Household Net Worth: $402,741
Long TermResidents (5+ Years): 28%
Annual Turnover: 20%
Median Age: 42 years
Surrounding Area
Windsor is located just off of I-91 at Exit 9. An easy commute to the Upper Valley, Dartmouth-Hitchcock Medical Center, Hanover & Dartmouth College, and Lebanon, NH.