Cavendish, Vermont is a strong community with some wonderful natural features. So much to enjoy- with resort amenities just 10 minutes away.
Cavendish Community
Cavendish is comprised of two villages; Cavendish to the east, and Proctorsville to the West. The town grew around the early success of the woolen industry, adapting and embracing new industries over time.
Just beyond the towns' western border lies Ludlow and the growing ski area and resort of Okemo. Within the town limits, you will find Singleton's Store (a general store selling everything from meat and groceries to whiskey, guns, and ammo), restaurants, shops, and the Mack Molding company, which operates in one of the town's classic mill buildings.
The Black River runs through town, and along with several other Cavendish streams, offers some of Vermont's best trout fishing. The quiet, rural landscape includes forested hills and valleys with mountain views.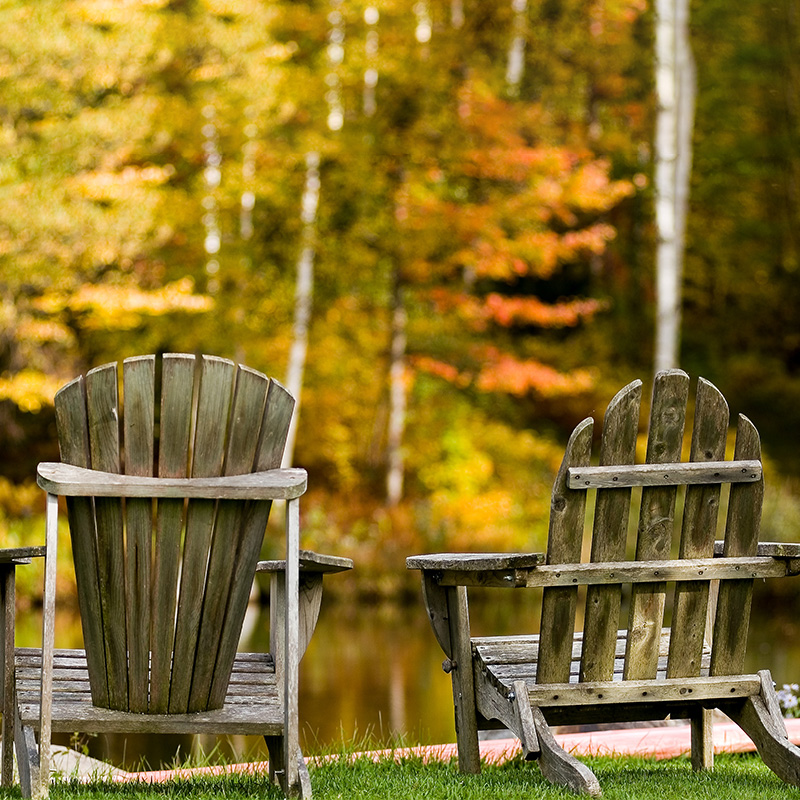 View Cavendish, Vermont Properties
About Cavendish...
Cavendish, VT Schools
Cavendish has an Elementary school, located in the village of Proctorsville. Residents attend middle and high schools in nearby Chester, Vermont.
Cavendish Real Estate Stats:
Population: 749
Average Home Price: $257,705
Median Income: $48,279
Average Household Net Worth: $395,229
Long Term Residents (5+ Years): 14%
Annual Turnover: 15%
Median Age: 46 years
Surrounding Area
Cavendish is minutes away from Ludlow and the four season resort area of Okemo and shopping. Additional shopping, restaurants, and other amenities await in nearby Chester and Springfield. State Routes 103 and 131 provide easy access to I-91.