Springfield, Vermont is a great town with much to offer. The heart of Springfield is the downtown area, but the town extends to the Connecticut River and into the nearby rolling hills.
Springfield Community
Springfield has a busy downtown area with shopping, restaurants, and all the services you might need. The Springfield Hospital sits on a hillside, medical offices, and an urgent care clinic are also in town. Things to do in town include a movie theater, bowling alley, and a recreation center with a swimming pool.
Outdoor opportunities abound as well. With the Connecticut River as the town's eastern border, and the Black River running through downtown, and the North Springfield Reservoir to the north, there are many opportunities for paddling, fishing, and enjoying the trails surrounding the waterways. Snowmobile trails are plentiful, and great skiing a short 30 minute drive away.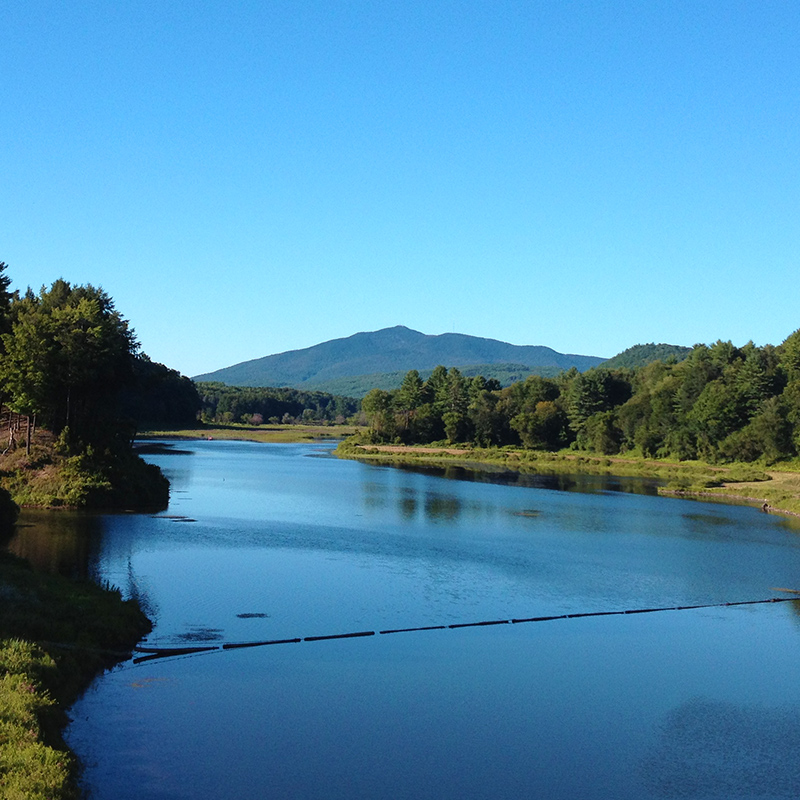 View Springfield, Vermont Properties
About Springfield...
Springfield, VT Schools
Springfield has its own Elementary, Middle, and High Schools serving local students, including those from surrounding towns.
Springfield Real Estate Stats:
Population: 9,419
Average Home Price: $193,306
Median Income: $42,561
Average Household Net Worth: $389,254
Long TermResidents (5+ Years): 37%
Annual Turnover: 12%
Median Age: 40 years
Surrounding Area
Springfield has easy access to I-91, with good shopping options in nearby Claremont, NH and Keene, NH. Terrific skiing awaits at Okemo, just 30 minutes away.